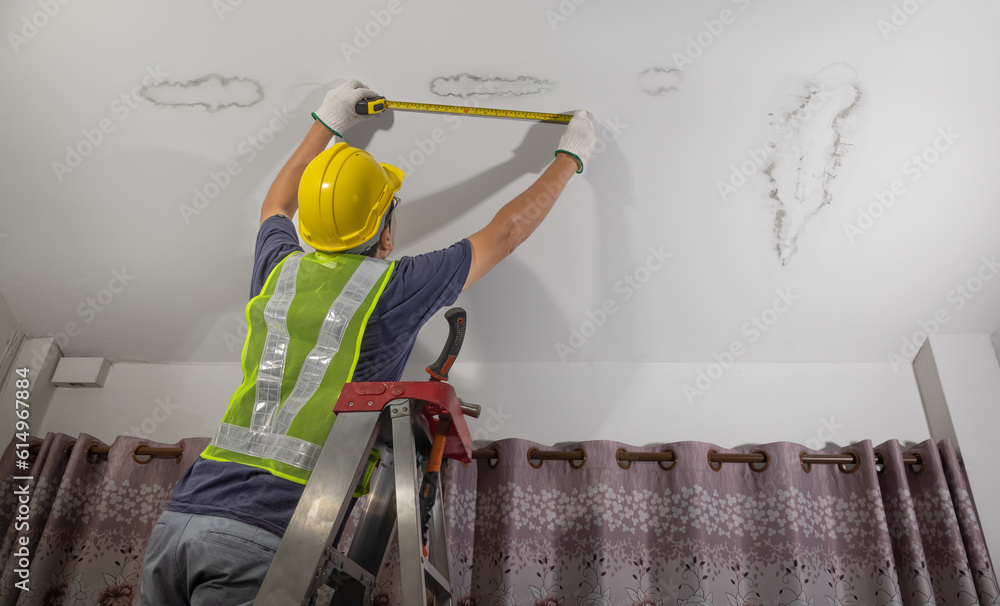 Learn What's Giving Causing the Water Leak in Your Home or Business
Water Leak Repair Professionals Servicing Amarillo for More than a Decade
Whether the issue you're dealing with is the result of gradual corrosion compromising the integrity of your water supply system or if a pesky leak is causing disruption, it's clear that your water supply requires thorough and regular maintenance as well as timely repairs. In these times of plumbing distress, know that a reliable company that has the solutions to your water leak repair problems is within reach. Look no further than the steady hands of Jasper Plumbing Service. Our skilled professionals are ready to tackle whatever challenge you through their way and restore the sufficient flow of water to your home. With a deep understanding of the intricacies of water leak repair and a commitment to precision, we can ensure that your daily tasks involving water remain uninterrupted.
Stop the Leaks with Top-Notch Water Leak Repair Service
Avoid jumping to conclusions and assuming the worst! A big portion of the time, the issue is not big enough to necessitate a complete overhaul of the entire water line. In some instances, the targeted repair of only one specific section will get the job done. When standing in the face of water line issues, it's important to consider all your options before deciding on who to go with. At Jasper Plumbing Services, we specialize in providing tailored solutions to water line problems to ensure best your water supply remains uninterrupted. Our skilled team is equipped to address a wide range of issues that may arise, including:
When you choose to put your trust in us, you're taking advantage of a wealth of experience and knowledge that is rigorously backed by a commitment to customer service and superior solutions. Our sole priority is to restore water service to your life because we know the vital role water plays in anyone's daily life. Don't go without when the seasoned professionals at Jasper Plumbing Service can handle your water line concerns. With us, we guarantee a suitable water leak repair that stands true to the test of time.
Get needed water line replacement at the best price possible
Replacing all or a portion of a damaged water line doesn't have to put a strain on your finances. We can provide solutions for both water leak repair AND water line replacement at cost-effective rates. Through diligent training, our team puts their main focus on restoring water flow by replacing faulty sections or entering lines with high-quality piping and a long warranty. You don't have to keep making repairs if it is done right the first time! As you can see, our approach involves utilizing high-quality materials that come with hearty warranties to guarantee immediate improvements and long-term peace of mind. Doing it right from the start is what is going to keep you from having to continually hire plumbers for repairs. With our expertise and unwavering commitment to top-quality services, you can enjoy a seamlessly functioning water line that will save you not only time but resources.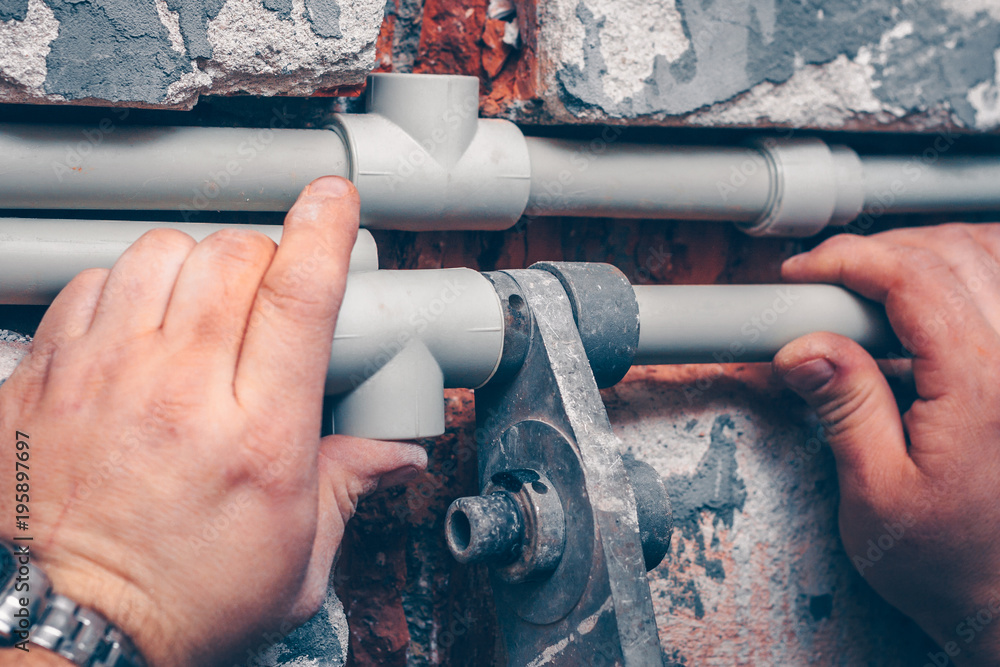 When to Replace Your Main Water Line
Frequent Leakage

: If you're experiencing water leaks in your main water line often, it could mean that the line is deteriorating and needs urgent replacement.

Low Water Pressure

: A distinguishable drop in water pressure throughout your residence could indicate corroded or obstructed water lines.

Rust-Colored Water

: The appearance of rust or discolored water coming from your faucets might suggest corrosion and must quickly be replaced..

Constant Repairs

: Finding yourself repeatedly calling for water line repairs? It's probably time for the more cost-effective solution of replacing the line entirely.

Old Age

: If your main water line is approaching or has passed its predicted lifespan, replacing it could prevent unexpected failures and water damage.
Tree Roots

: Growing tree roots can infiltrate water lines, leading to blockages and leaks. Replacing the line might be necessary to prevent the issue further.

Pipe Deterioration

: If you notice visible signs of wear and tear, such as cracks, rust, or corrosion on your main water line, replacement is likely needed.

Inconsistent Water Quality

: Poor water quality, unusual tastes, or odd odors could be a result of deteriorating and damaged pipes.

Property Renovation

: Property renovations or major plumbing updates are an excellent time to replace the main water line to improve efficiency and longevity.

Plumbing Regulations: If your current water line doesn't meet updated plumbing codes or regulations, replacement might be required for compliance.
In an Emergency Plumbing Situation?
Don't Hesitate to Reach Out!
Because we hold such a deep commitment to our customers, it is important to us that we are available to you in your most dire times of need. Never delay an emergency plumbing call, especially if you require immediate water leak repair assistance. It can be difficult to assess and diagnose issues without the proper expertise, knowledge, and equipment. Lucky for you, with Jasper Plumbing Services, you don't need to have the skills. We already do! And we want to be the ones who are there for you in your time of plumbing emergencies. Call us today for water leak repair, replacement, and inspections. We are thrilled to be your first-choice plumbing company in Amarillo, Texas.