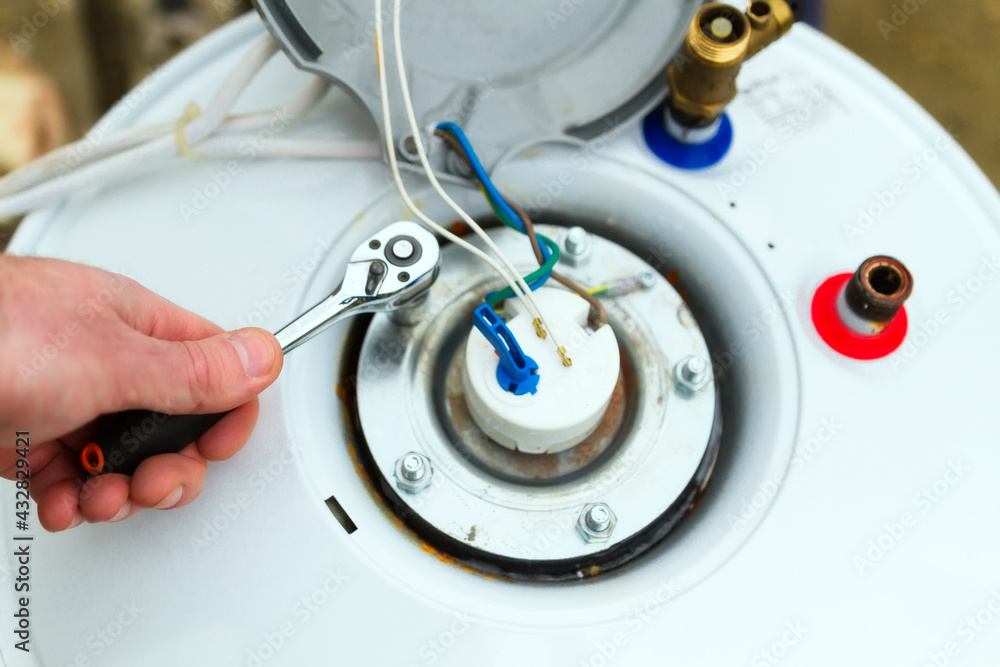 Making Water Heater Troubles Disappear Since 1953
Providing Reliable Water Heater Repair in Amarillo for More Than Half a Century
Being a third-generation-owned business is more than just a label for us. It's a legacy of the long-held tradition of excellence that we have carried forward with every job we have ever taken on. The source of our pride stems from the high-quality work we have completed, as well as the lasting relationships we've built over the years. When you choose us for your water heater repair needs, you are becoming part of a tradition of exceptional craftsmanship and customer care. Once we receive the call from you, your heating problems become the #1 priority for our water heater repair professionals.
Guiding You Through Every Step of the Water Heater Repair Process
Our experienced technicians bring decades worth of expertise to the table and years of knowledge to every repair job they undertake. With great care, we work to accurately diagnose issues at their source rather than treating only the superficial symptoms. Both minor adjustments and complex repairs are approached with equal diligence and workmanship. We work on a number of issues, including the following:
Never have your circuit breaker trip due to a faulty water heater.
Avoid cold showers by keeping your pilot light lit and burning.
Detect any valve leaks and get them fixed.
As your water heater repair experts, we aim not only to restore the comfort of your home but your overall peace of mind. When you turn to us with water heater repair worries, rest assured that you will be handled with the utmost care. Reliable comfort and trust have become hallmarks of our family-owned business for years, and customer satisfaction remains at the core of everything we do as a trusted name in the industry.
Repairing Your System Doesn't Need to Be a Hassle
We make it easy when it comes to water heater repair in Amarillo. It's also possible to upgrade or replace your system with us! Above and beyond is where we go to give you the highest level of service attainable. Our duty is to restore your home to warmth by fixing any issues that might be wrong with your system. Call our team, the ones that know BEST, if you are experiencing any problems with your water heating system.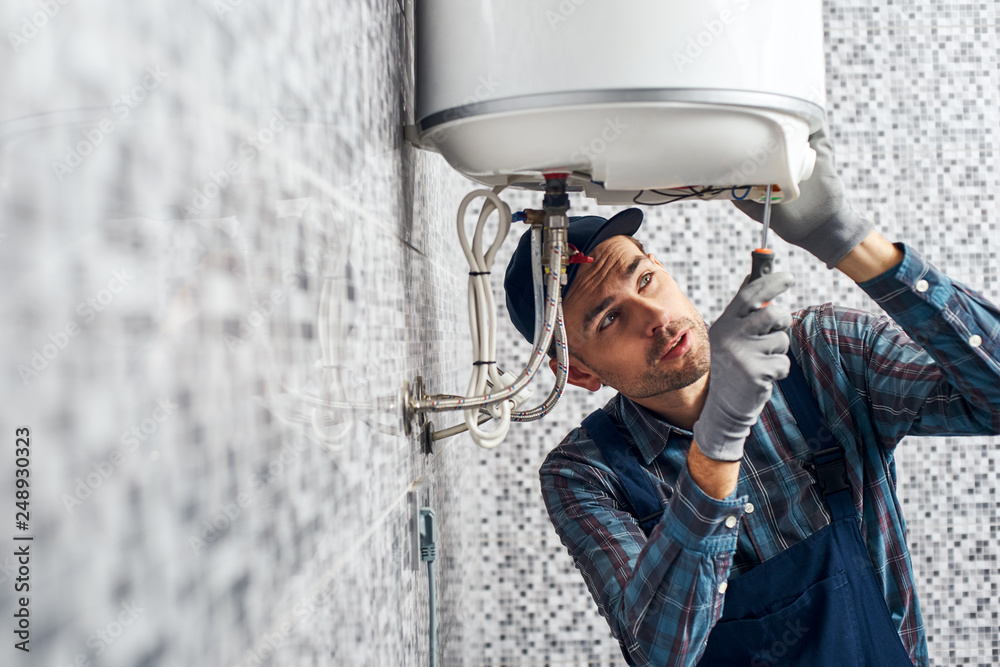 Why You Might Need Your Water Heater Repaired
No Hot Water: When you notice a lack of hot water coming from your system, it could be due to a malfunction causing it not to reach the desired temperature.
Unreliable Heating

: Your water temperature shouldn't fluctuate. When it flip-flops back and forth between hot and cold, it could signal a heating element issue.

Noisey System Operation

: Unusual sounds like popping, banging, or hissing coming from your water heater can indicate sediment buildup or other internal issues that need attention.

Regular Leaks

: Puddles of water dripping from your system could indicate leakage that should be addressed as quickly as possible.

Rust in the Water

: Sediment from rust that discolors your water might mean the interior part is corroding, requiring replacement.
Poor Water Pressure

: Reduced water pressure from your hot water taps could result from sediment buildup, a faulty valve, or other internal problems within the water heater.

Foul Odors

: Harsh smells coming from your hot water can mean bacteria are growing in the tank. If this is something you experience, it needs to be cleaned immediately.

Water Heater Age

: Water Heaters typically last anywhere from 8-15 years, depending on what kind of system it is. Issues may arise due to wear and tear.

Unusually High Energy Bills

: An unexpected increase in your energy bills could be linked to inefficient functioning where your water heater is working harder to do its job.
Have a Water Heater Emergency?
Contact Jasper Plumbing Services for Water Heater Repair in Amarillo
We are there for you when no one else can be! When you are experiencing an emergency issue with your water heater, call us to get it fixed as soon as possible. Our top priority is the comfort and safety of each and every client, and we have made YOU the core of our commitment. Please do not hesitate to reach out when you need water heater repair in the Amarillo area.