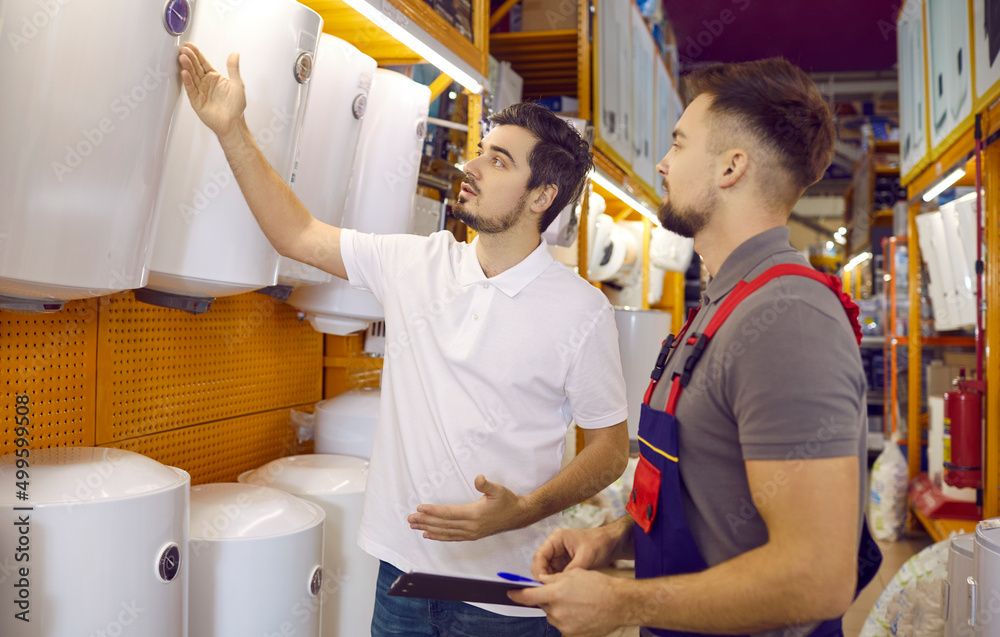 Replace Old Water Heaters with Experts Who Care
Your One-Stop Shop for Your Water Heater Needs
Is it time for a new water heating system? Jasper Plumbing Services is here to help you find the perfect solution for your water heater replacement! We have the skill and experience to assist you in looking for the right system for you and your family, then installing it with efficiency and great care. As the top priority of each team member, customer satisfaction is what we do best. Anything you need when it comes to a water heater, we can provide. Put your trust in us when you need water heater replacement in Amarillo!
Need Help with Water Heater Replacement?
Get your home or business fixed up with a new and improved water heater when you give us a call. It doesn't matter when you need it. We will be here to assist you with it. Our team is so dedicated to a great customer experience that our phone line is always open. With us, you're guaranteed to experience the following:
High-quality workmanship and customer service.
Attention to detail and a great level of care
Happiness because you'll be able to fill all of your hot water needs.
It's no secret that we're some of the best in the business. How else would we have been able to gain such a solid reputation for not only our water heater replacement services but each and every other service we provide? We know we can give you a solution that you will be happy with, so reach out to see what we can do for you!
Know When It's Time to Replace Your System
Replacing your water heating system is made even easier when you consult with the experts at Jasper Plumbing Services. Sometimes, it can be difficult to know exactly what you need. This is where the help of a professional plumber can come in handy. We know the signs that indicate the need for a water heater replacement, and we want to help you.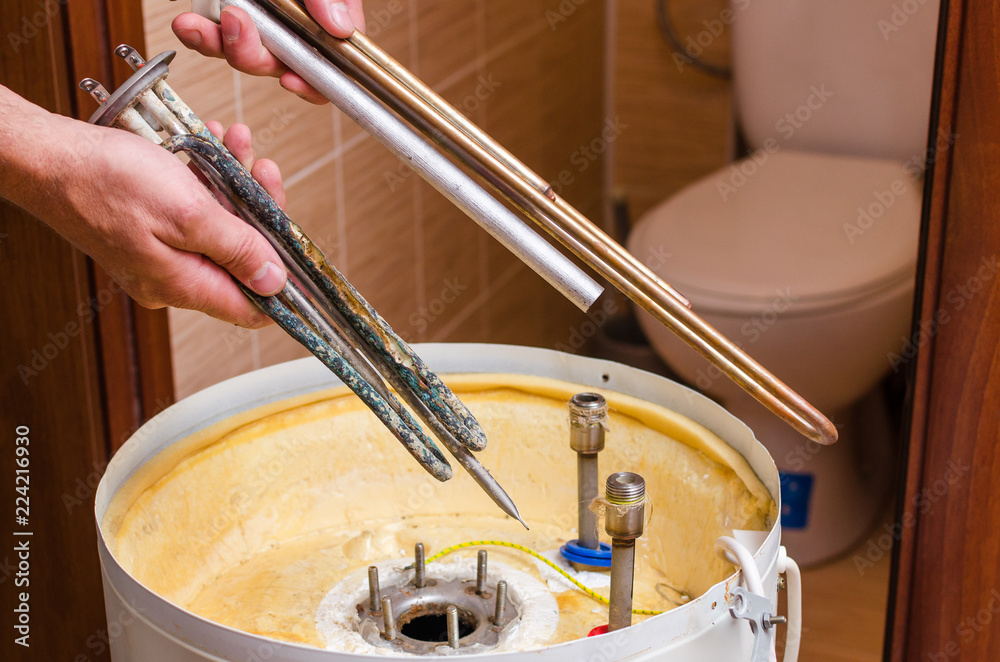 How to Know if You Need a New Water Heater
Age

: Make sure you take the lifespan of your water heater into consideration before anything. They normally last about 8-15 years, depending on a number of factors. 

Constant Repairs

: Don't keep calling a plumber every time your system breaks down. Get a new one and experience a sense of relief. 

Poor Performance

: Water heaters that no longer provide consistent hot water might be past their due date. This problem could be from normal wear and tear.

Increased Need for Hot Water

: When the demand for hot water increases in your household, consider a new system.

Frequent Leaks

: Large leaks from various parts of the system can mean irreversible damage has been caused, and it's time to give your water heater the boot.

Corrosion from Rust

: If your water becomes discolored, it could mean the internal part of your system has started to corrode or has been corroding.
Energy Efficiency

: Older models are less energy-efficient than newer systems. Upgrading your unit can lead to an increase in savings on bills.

New Technologies

: Systems that are newer usually come with features such as better insulation, digital controls, and energy-saving options, improving your experience.

Safety

: Malfunctioning systems pose a safety risk to anyone in their vicinity. Gas leaks, electrical issues are just two of the possible consequences.

Home Renovations

: Adding more features that demand a large amount of hot water in your home will make a water heater that can keep up a necessary purchase.

Wanting to Switch

: Traditional tank water heaters are much less practical than tankless systems, but they do have their place. We can help with any water heater replacement.

Home Value

: A new water heater is a wise investment if you want to increase the resale value of your home or take advantage of incentives for energy-efficient appliances.
Need Help NOW?
Emergency Services Available for ANY of Your Plumbing Needs
No need to get worked up about an emergency plumbing situation. We have plumbers on standby, ready to get to work whenever you need them. Every community we serve has played a vital role in the success of our business, and that is not something we overlook. Because of this, we want to ensure we are taking care of each and every member as best as we possibly can, and one way we do that is by offering emergency care. Call us for water heater replacement, repair, and installation!